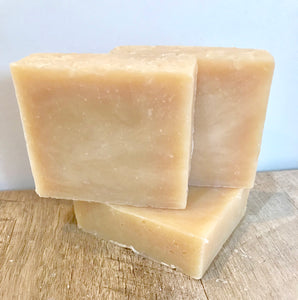 Sweet Roses Soap consists of a soft blend of floral notes which makes this bold and sweet rose garden aroma worth remembering all through the day.
Roses have relaxing benefits that relax the body, reduce stress and sponsor glowing skin. Rose petals contain ordinary oils and sugars that will catch humidity into dry skin cells.
Sweet Roses
Ingredients: Olive Oil, Coconut Oil, Water, Sodium Hydroxide, Organic Palm Oil, Fresh Goat's Milk, Shea Butter, Rose Petals and Fragrance.